About
Prospect Park Youth Running Club is an inclusive track and field program nurturing athletes of all abilities, ages 6 - 13, as they strive to meet personal fitness goals, navigate the joys and hurdles of competition, and experience the rewards of being a part of a dynamic team. PPYRC currently boasts a roster of 150 youth athletes, encouraged and challenged by 6 devoted volunteer coaches.
What I'm Raising Money For
1. General funds to keep membership fees low, and to provide membership scholarships. 2. Provide funding for travel, allowing athletes to compete in national meets who might not be able to otherwise. 3. Purchase equipment. While minimal, it's critical that our young athletes train with competitive equipment.
Why You Should Give
If you've ever seen PPYRC in action, you know our young athletes bring focus, grit, and passion to their running. The coaching staff demonstrates an unwavering commitment to support each and every child in reaching her or his full potential. The coaches donate 100% of their time in order to help keep registration fees low and the team accessible to all! Your tax-deductible donation will further the mission of the team: supporting youth athletes' participation in the cross country, indoor track, and outdoor track seasons as well as increasing PPYRC's representation at regional and national meets.
Activity & Updates
Anonymous gave $40.00
My son runs for the club and has made amazing strides in the sport.
Ron Dunsky and Nancy Minty gave $250.00
Sean, Fi, Anne, Mike, Lorraine, and the rest of the PPYRC team are some of the finest leaders and role models you'll ever meet, at any level. Our daughter has and continues to benefit from being a member of the PPYRC family; we want to help others have that same experience.
Steve Shiffman gave $100.00
PPYRC and its coaches are awesome.
ADAM SNYDER gave $100.00
thank you coaches
Martin, Liyan and Luke Ferraro gave $250.00
Rosemary Ricci-Mullen gave $50.00
An amazing organization!
Anonymous gave $500.00
It needs no explanation
The Martin Family gave $50.00
monique jefferson gave $100.00
Camille and Danielle
Nneka & Simon Spence gave $100.00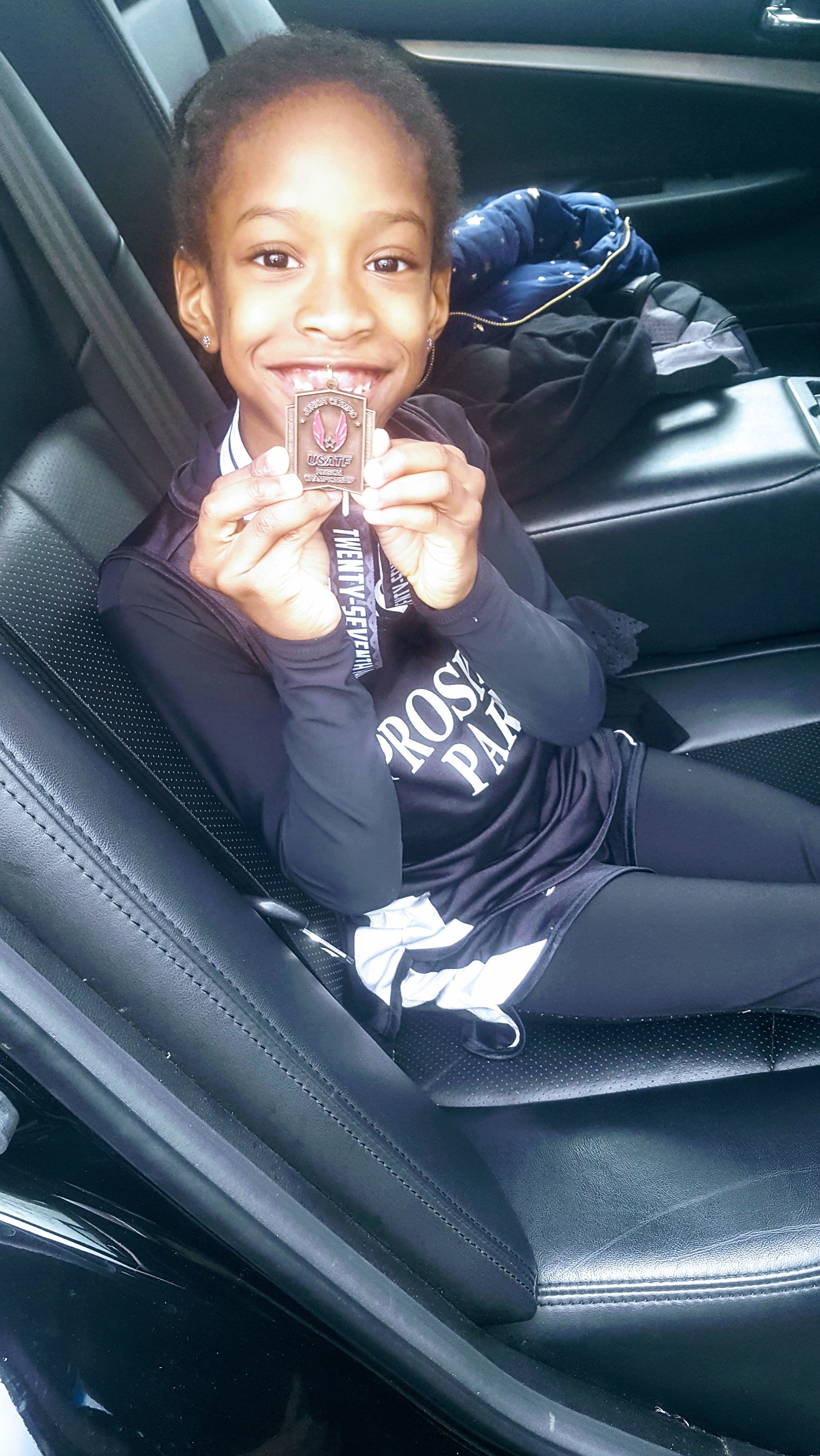 Scott Kawczynski and Dawn Techow gave $100.00
For my grandson Chester and his incredible teammates and coaches.
Frid gave $250.00
We as a family are regularly reminded how tremendously thankful we are to be a part of the PPYRC Community!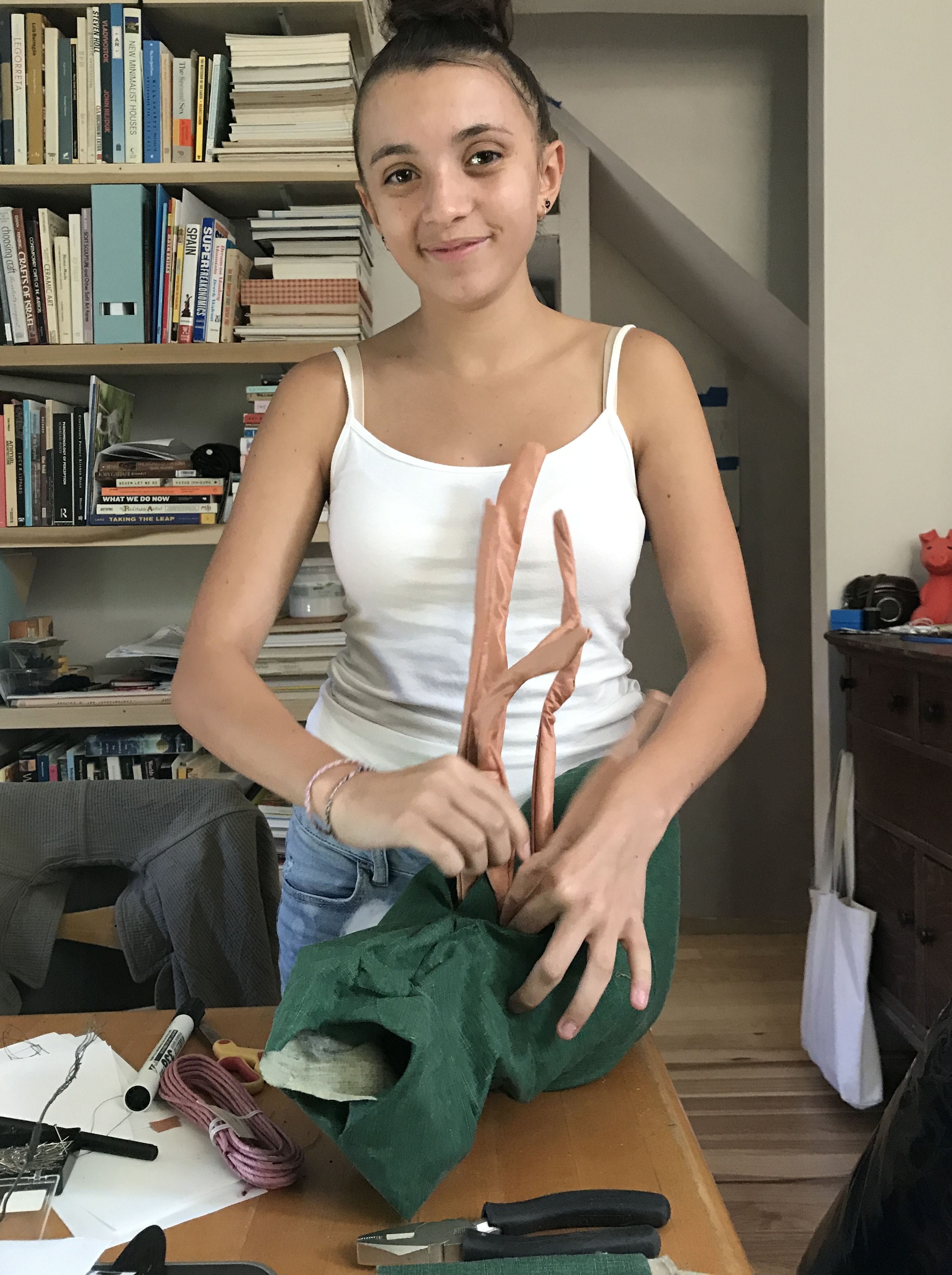 Mark and Janelle Small gave $50.00
Who wouldn't give to such a great organization?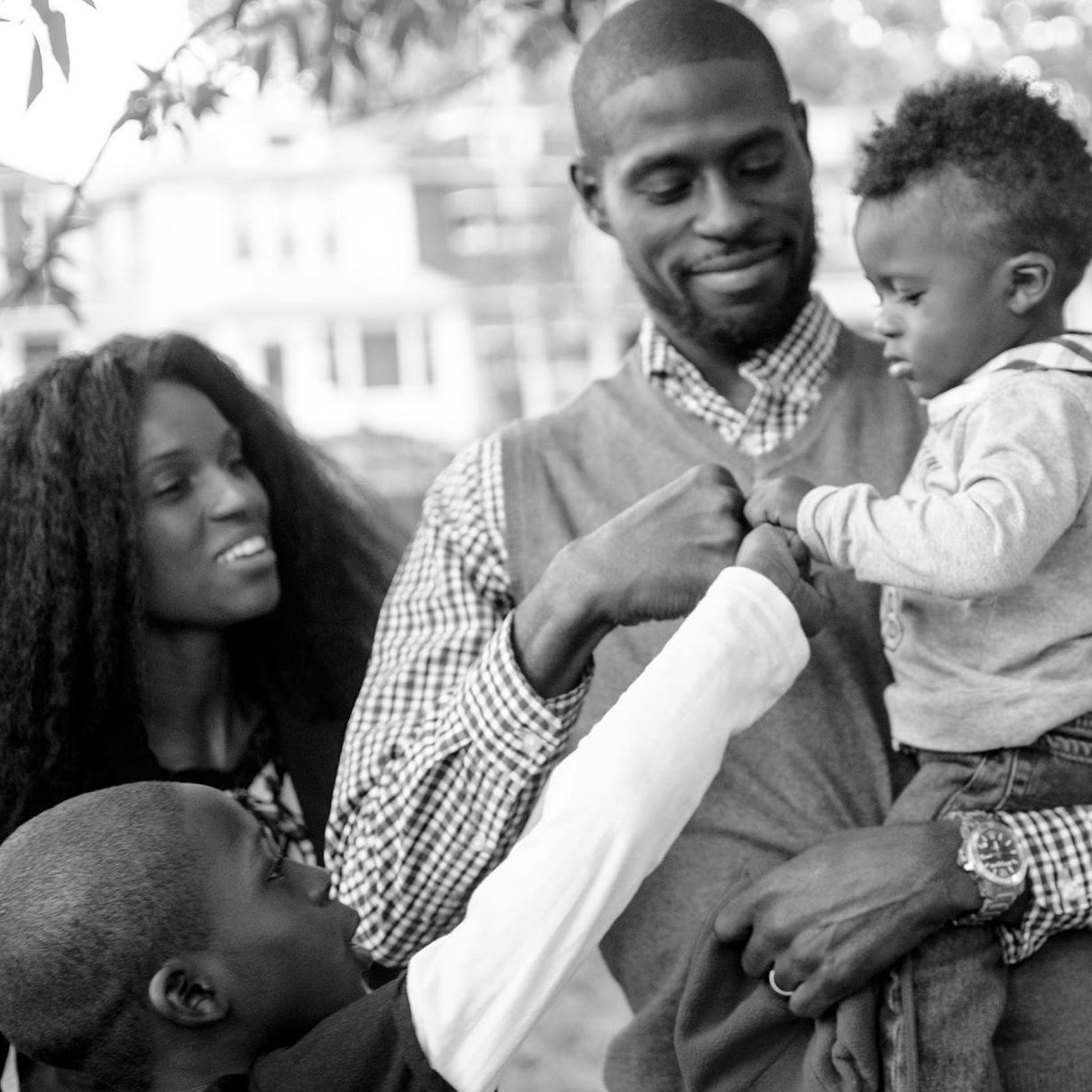 Cecelia Cutler gave $100.00
It is so inspiring to see these kids run! What a wonderful opportunity for kids to work as a team and to push themselves individually!
Kristin Gregory gave $250.00
Running helps kids grow strong!
Protos Family gave $100.00
Our coaches, our runners, our community, our winning spirit!
Anonymous gave $25.00
Learning to be an athlete with PPYRC is learning to build success in life. HUGE thanks to the coaches and families. Go Team!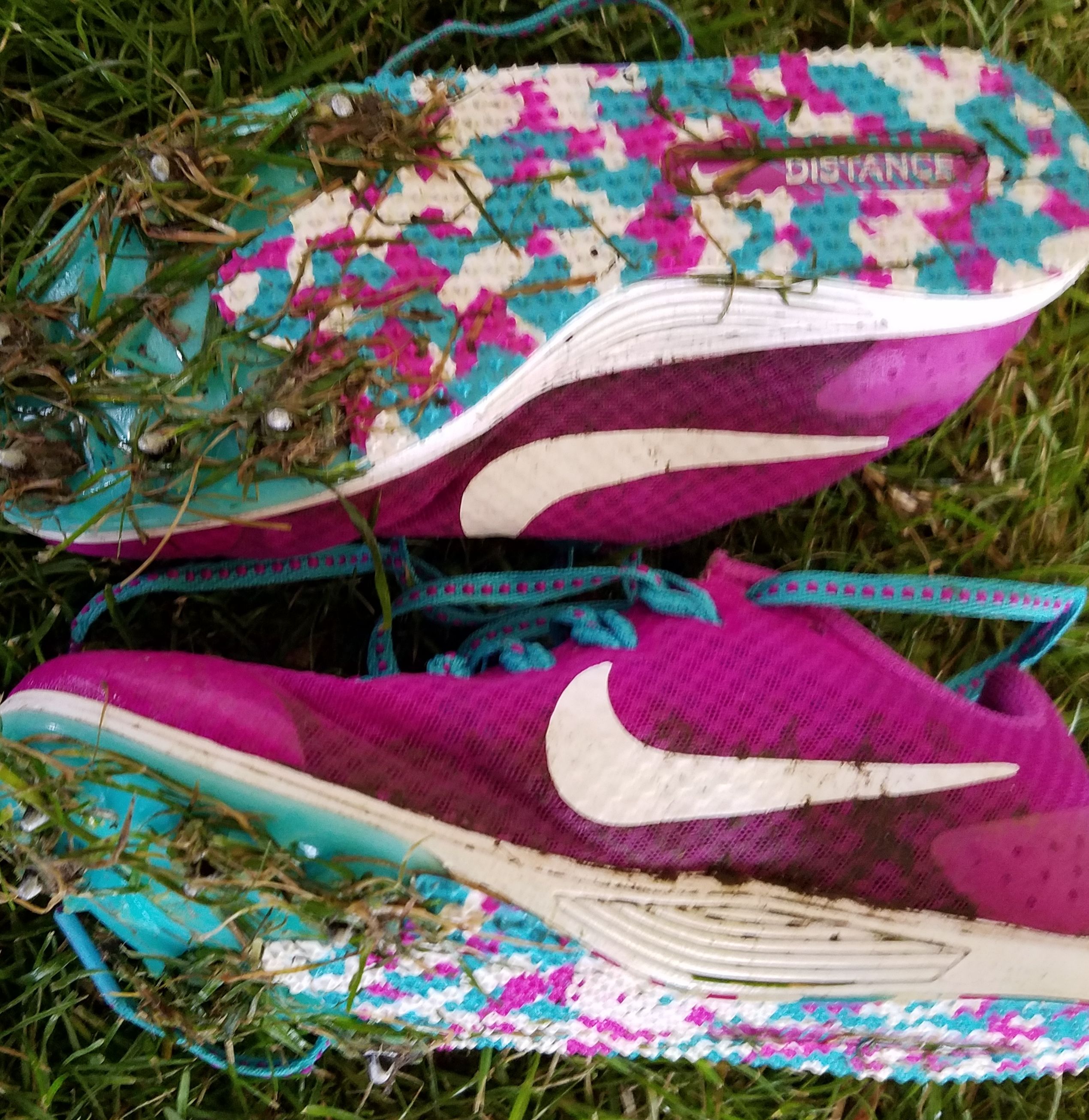 Thomas Roemischer gave $250.00
We are so happy our daughter is part of the PPYR family!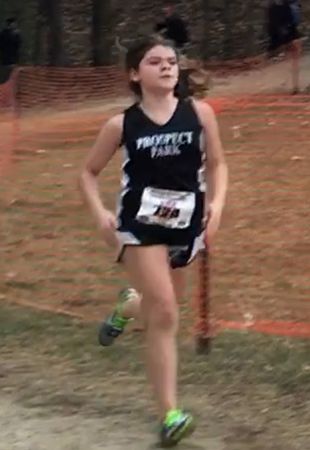 ROUX FABIENNE gave $25.00
The Herman Donovan Family gave $615.00
PPYRC is a wonder. Willa begged to join from the get-go, and it's paid off tremendously in her ever-evolving grit, courage and pride. What a team, what coaches, what a community. Thank you!
Matt Trimmer gave $25.00
Good memories
Samuel Gregory gave $300.00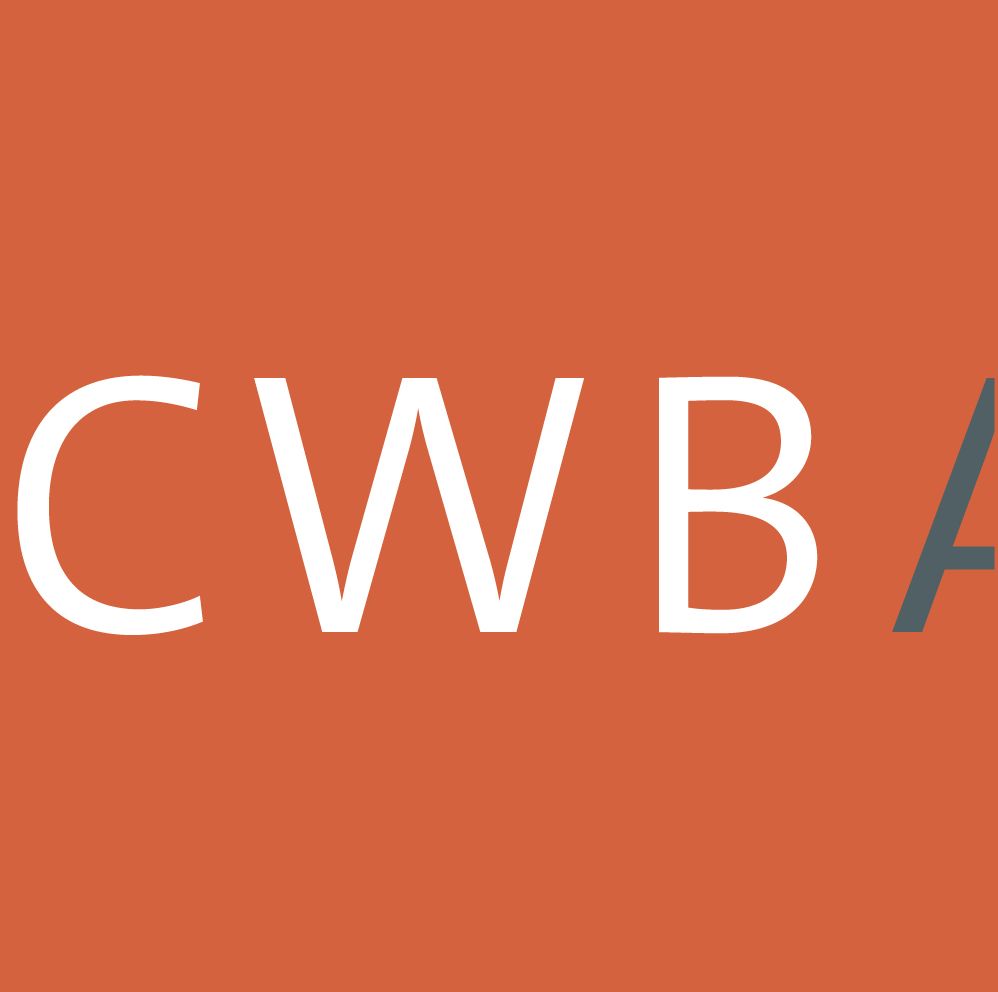 Samuel Gregory gave $100.00
Anonymous gave $50.00
Sean and the entire family at PPYRC are amazing. Thank you for the fantastic work you do to promote a healthy lifestyle through the sport of running while enhancing the quality of life in the community.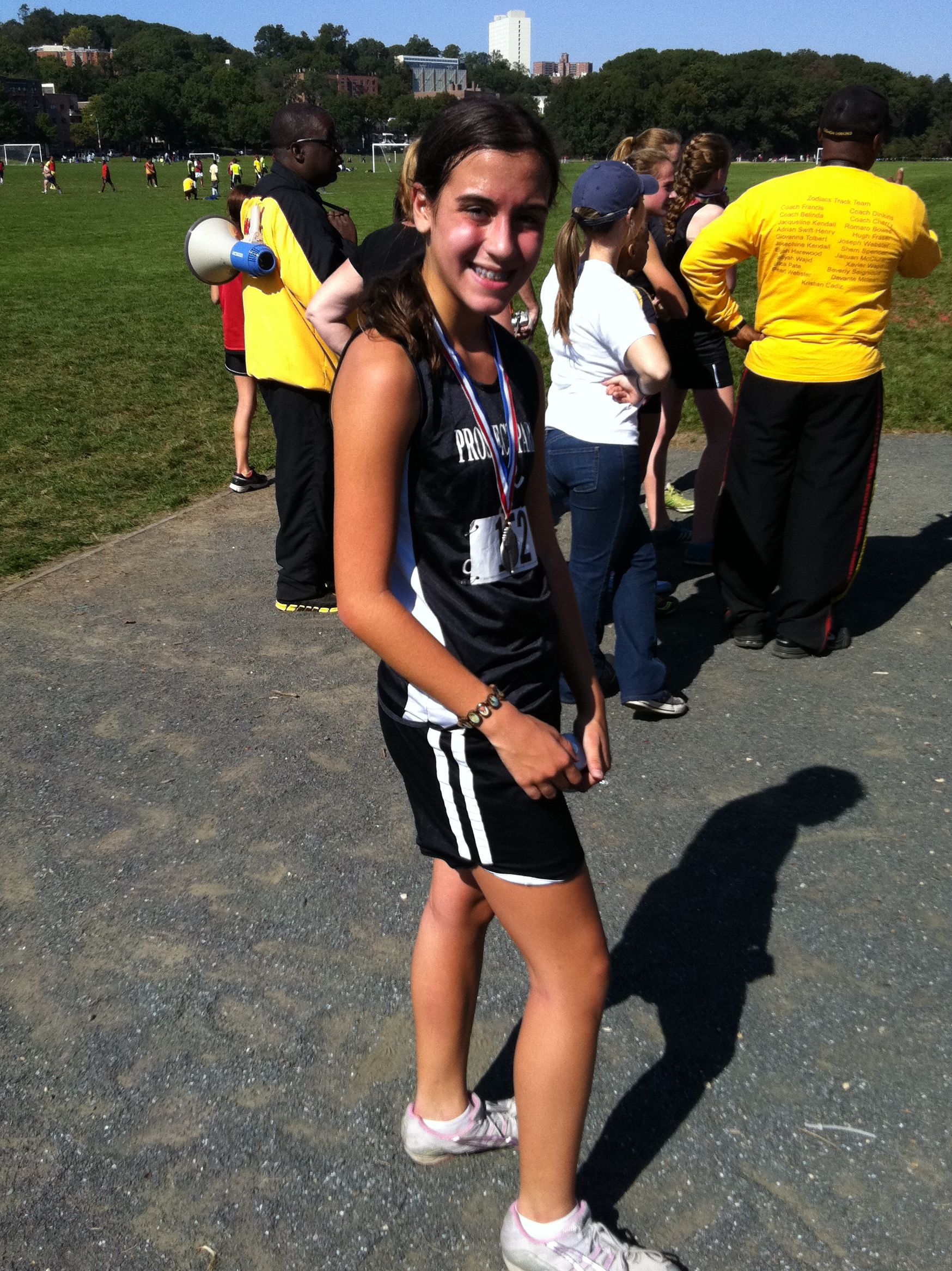 Joyce & Austin Burkett gave $100.00
Danielski Family gave $500.00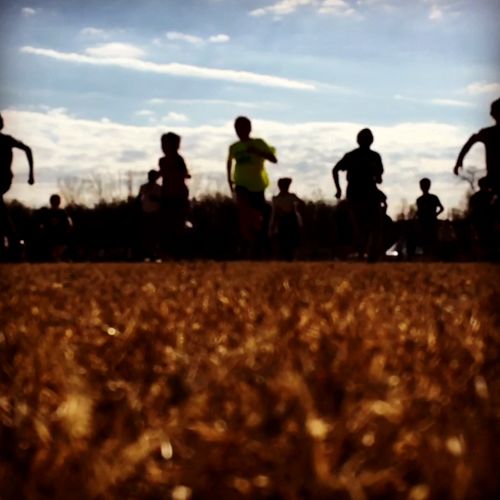 Anonymous gave $25.00
My niece is on the team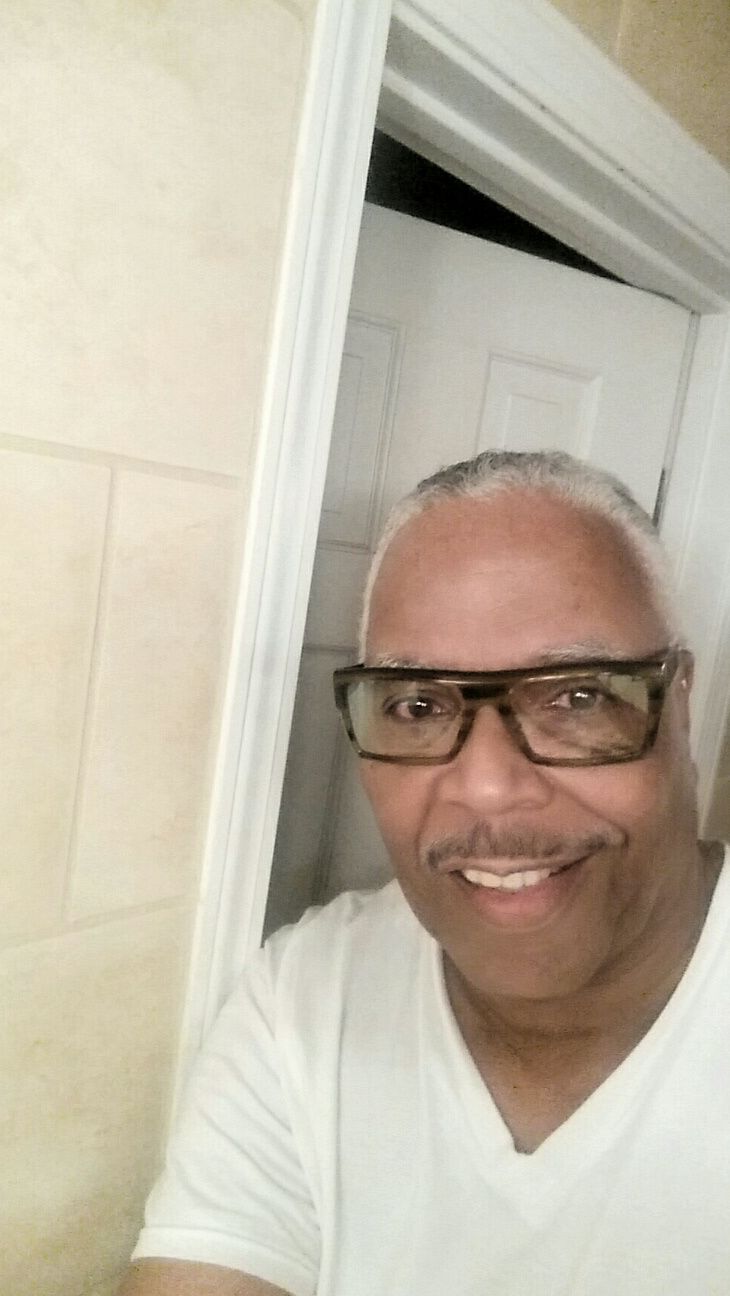 Metedith Davis and Adam Fawer gave $250.00
Love PPYRC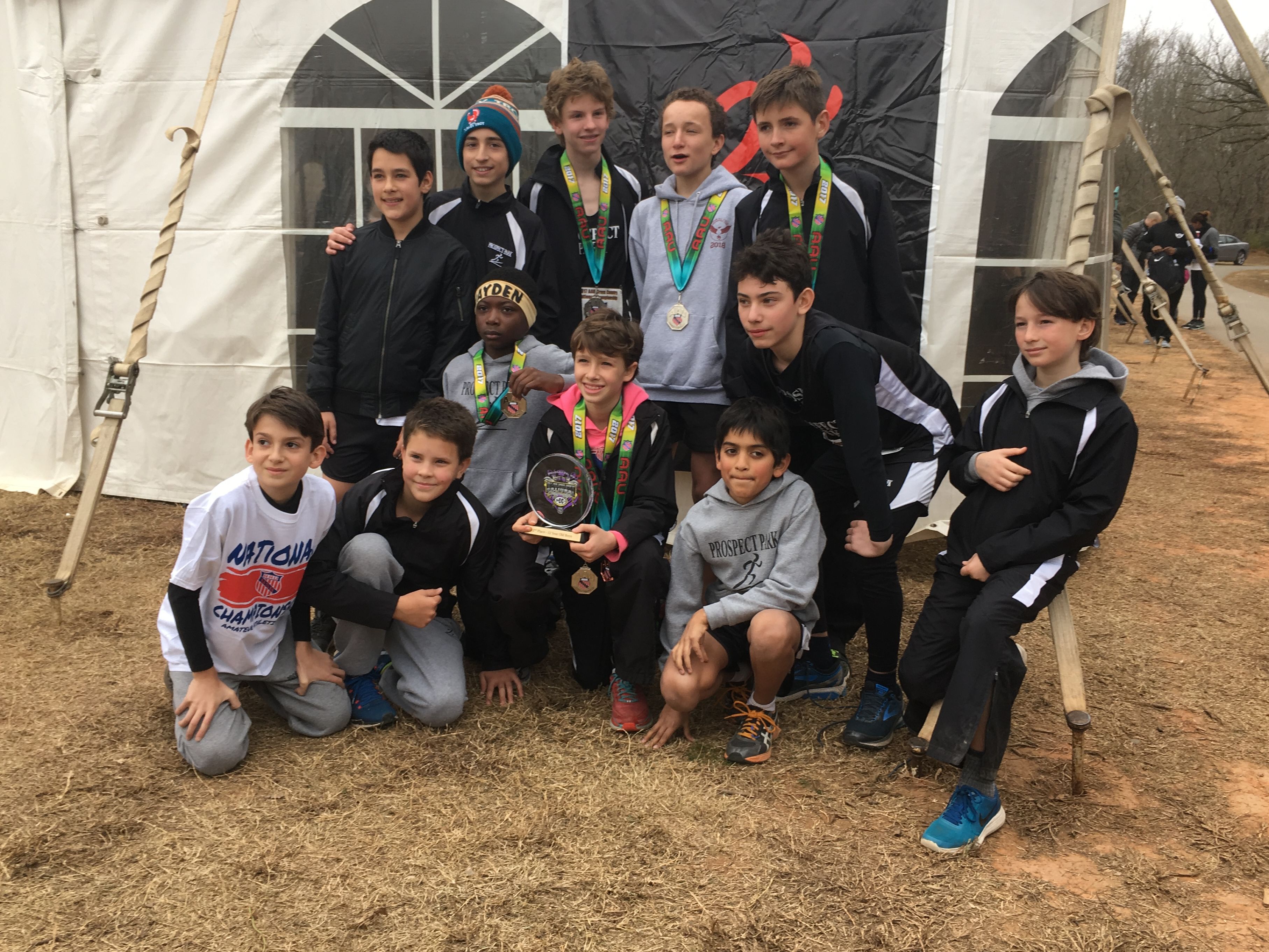 Christopher Vargus gave $50.00
Anonymous gave $25.00
To give support to the cause! #firstyearPPYRCfamily #healthiswealth #lifeskillstobelearned
Jesus Bracamonte gave $100.00
Seán is a huge inspiration and believes in this program.
McCurry family gave $250.00
PPYRC has been great for my son and so many kids in Brooklyn. I'm amazed what the all-volunteer coaching crew does.
Sara Naison-Tarajano (Avery Russell's mom) gave $100.00
To support the amazing coaches and athletes of PPYRC - a truly amazing organization!!!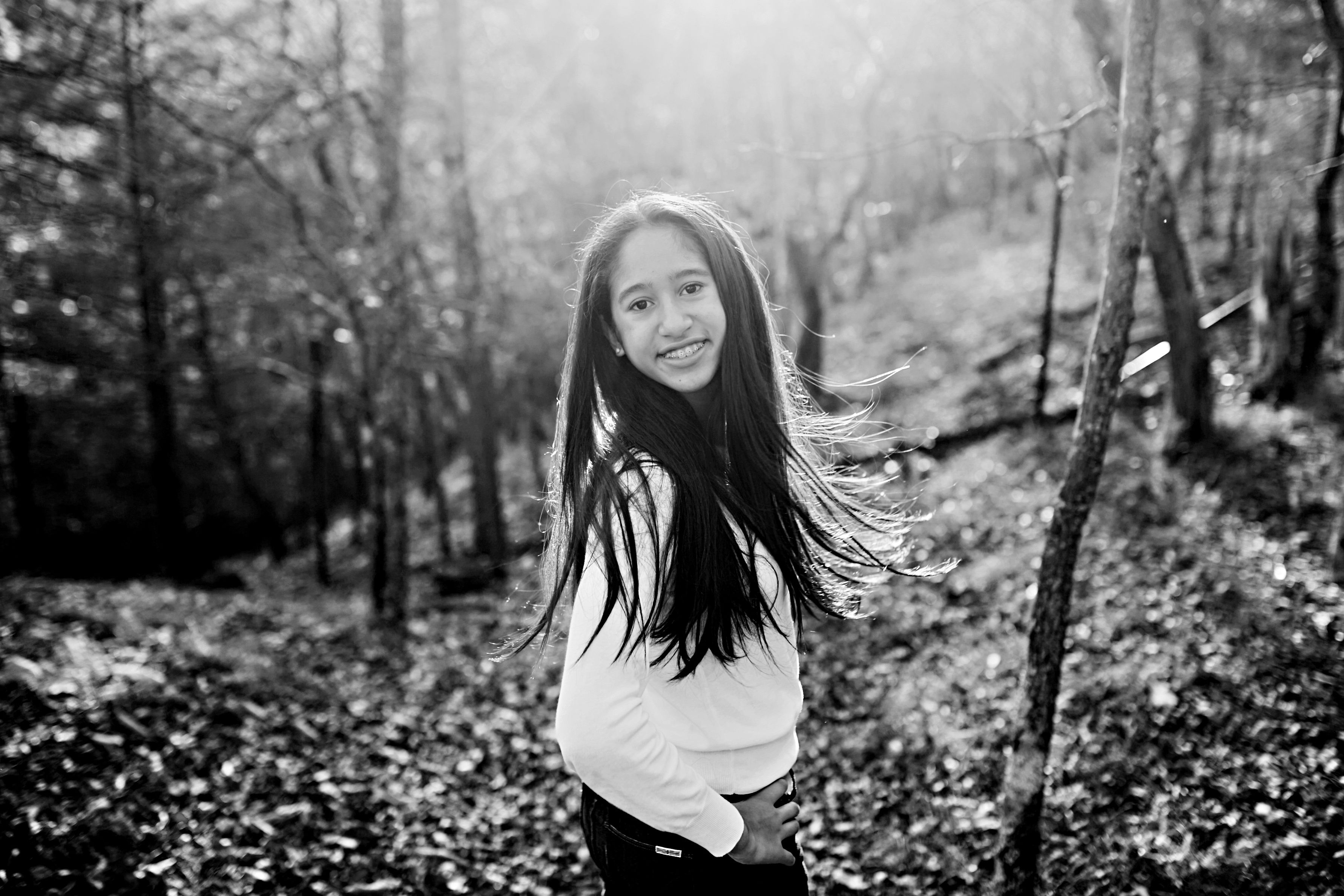 Family Foerster gave $100.00
Thank you to our PPYRC Family of coaches, volunteers and parents for giving our children the true gift of unwavering commitment and positive encouragement. Anselm has made some wonderful memories and tremendous personal growth through this remarkable team!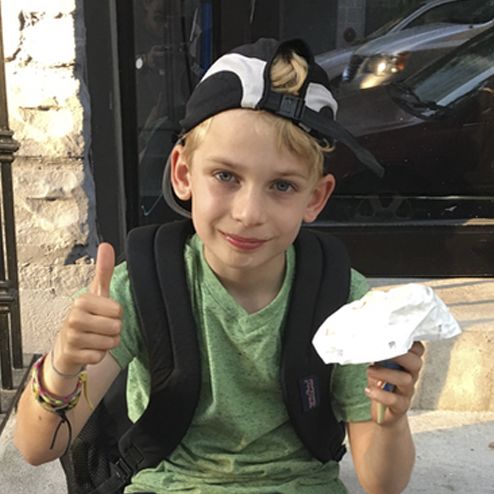 Yesenia Price gave $100.00
Cassie Scott's Family gave $150.00
Year after year PPYRC demonstrates the values and embrace of diversity that we want our children to carry throughout their lives, values that are so sadly lacking in other public spheres. It's a joy for our family to be part of this running community!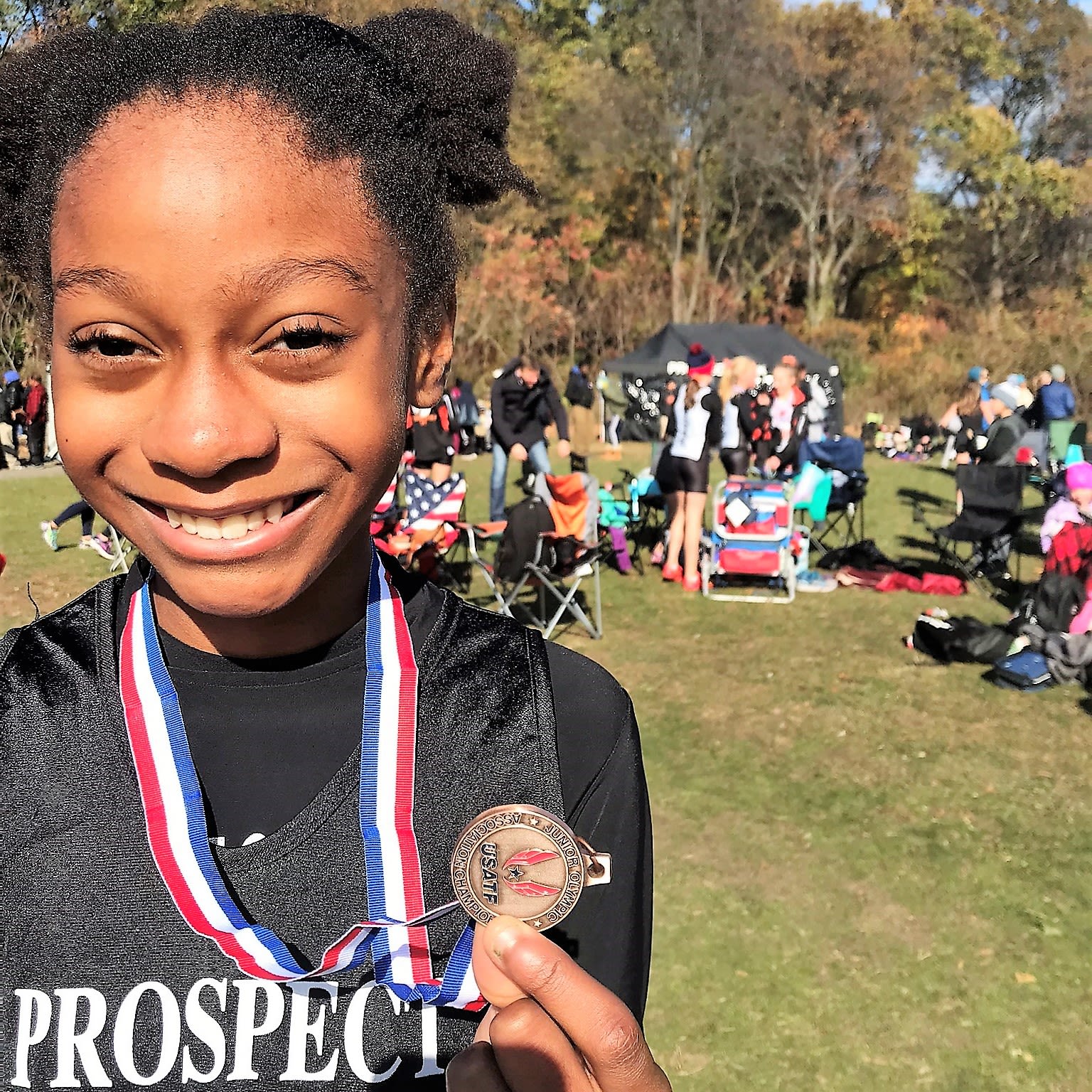 Anthony Watson & Charlene Kohler-Britton gave $50.00
This is an amazing opportunity for youth running. Superior training!!
Lizabeth Squicciarini gave $50.00
So proud of the Bruno girls!
The John Family gave $250.00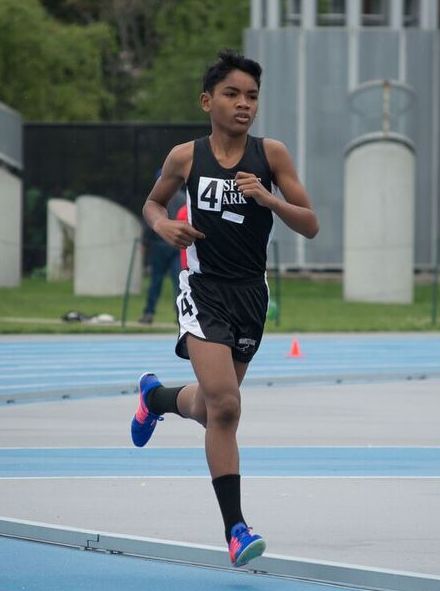 Diane &Jerry H gave $100.00
Grandparents support Chester Kawczynski and team. Thank you coaches for all you do
Anonymous gave $25.00
Great work by team, coaches and families. What a community.
Anonymous gave $100.00
We Love PPYRC!
Anonymous gave $100.00
Beautiful video and mission.
Claire & Daniel Dougherty gave $100.00
We want the kids to continue to run, compete and have fun in the process.
Anonymous gave $500.00
Thankful for 8 years as part of this wonderful team.
Denise M Collins gave $250.00
Great sport, great program, great coaches.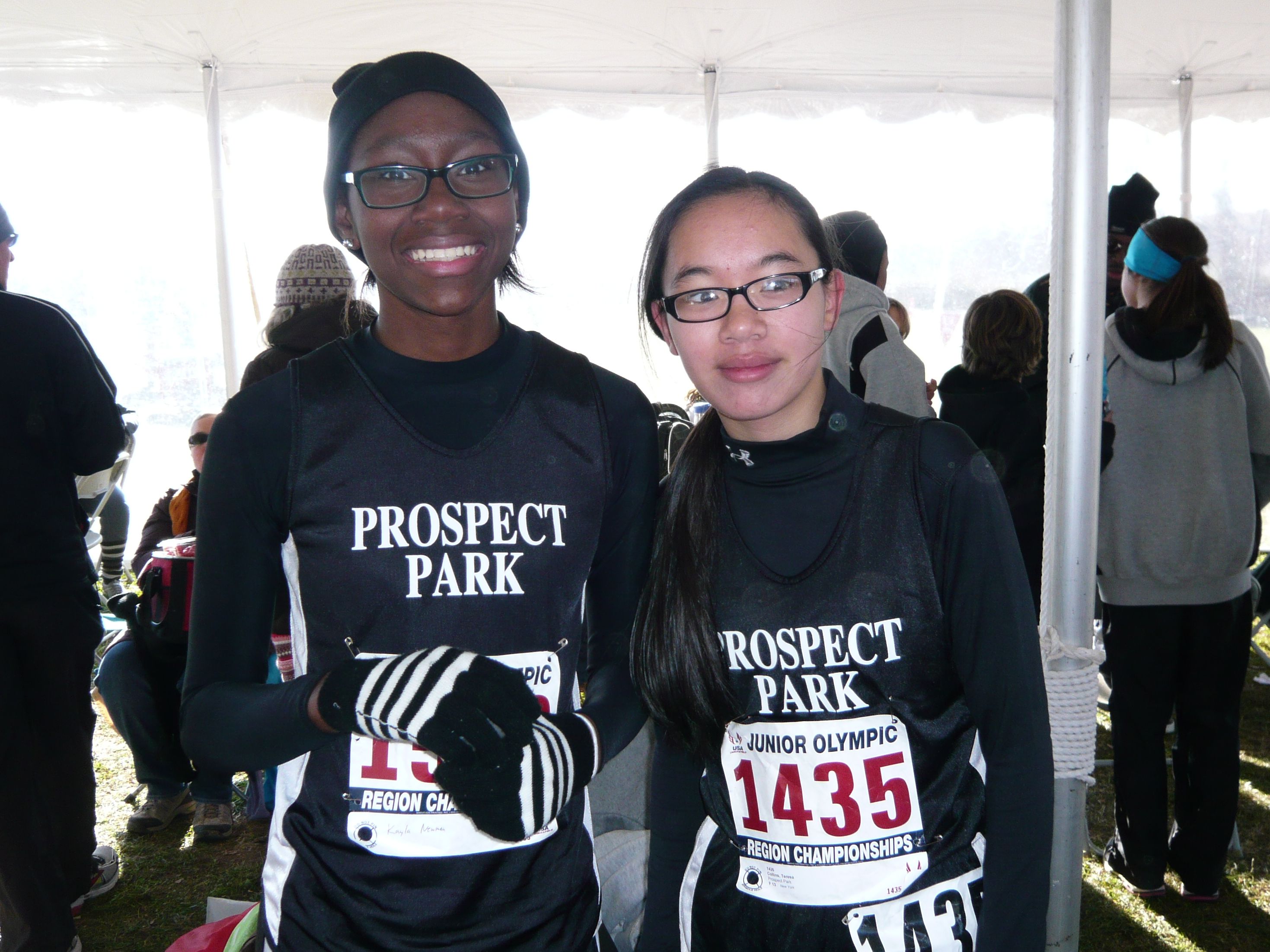 Bjorg Magnea gave $100.00
Kathryn Kercher Sjursen gave $100.00
Soccer tavern gave $500.00
Thank you PPYRC
Yaron Family gave $500.00
We are proud to be a PPYRC family and are grateful for everything you do!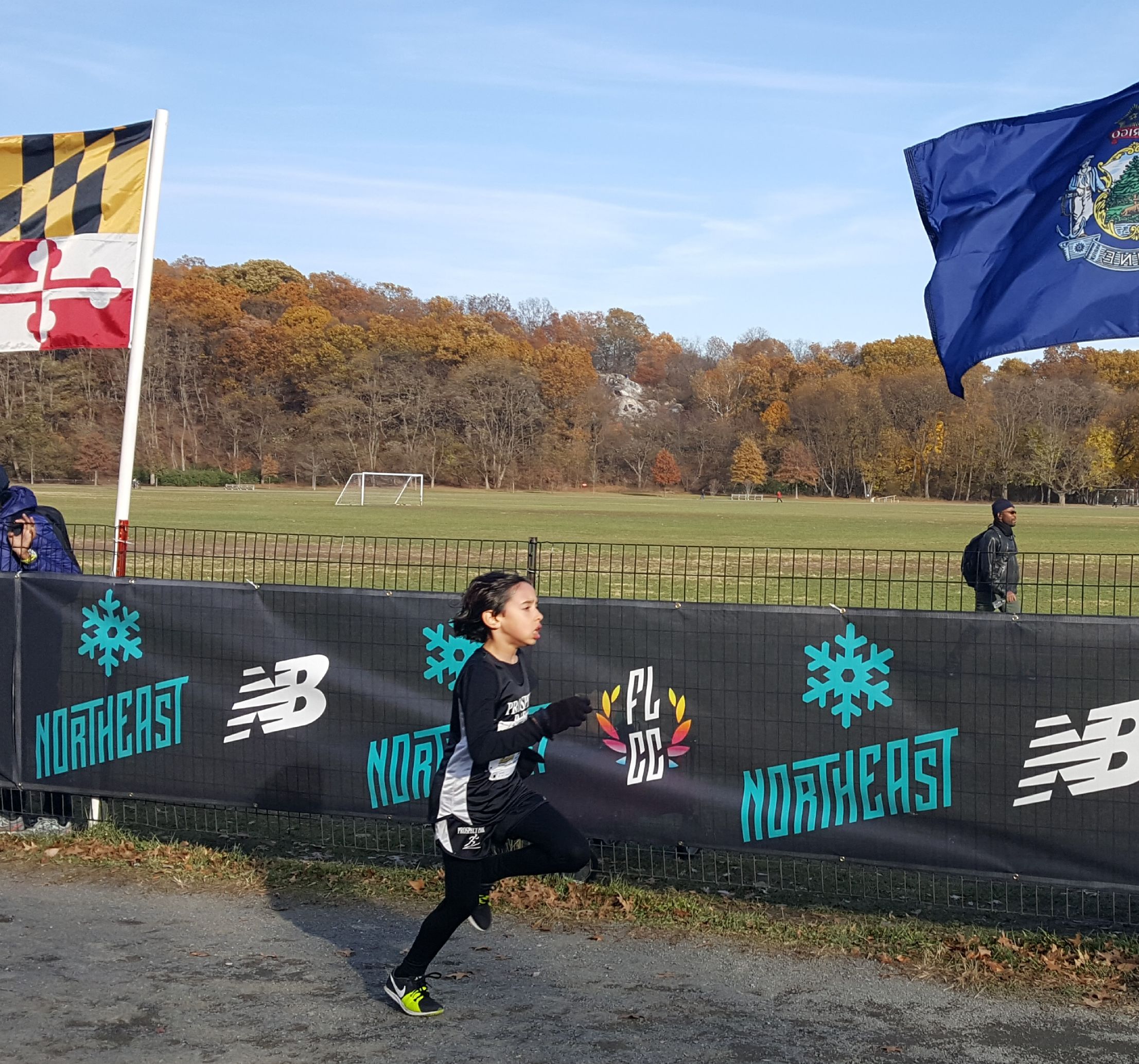 Judy Smith gave $25.00
To keep Peter in the race! He's the greatest
Karen Fein & Jim Cleary gave $100.00
I'm giving for the priceless lessons my son gets from Coach Sean and all the hardworking volunteers--not only in commitment, confidence, perseverance, and work ethic but also fun and friendship. Oh, and running too! Thank you!
The Slootsky Family gave $500.00
Elliot Piatetsky gave $100.00
Anonymous gave $25.00
The video says it all.
Kim & Patrick gave $500.00
The videos say it all, PPYRC is a family and support community, the athletes, the parents and most of all the coaches.
Anonymous gave $100.00
PPYRC is a great organization and we appreciate the time and energy the volunteers give!
Chester Kawczynski and family gave $500.00
PPYRC is everything for Chester - friends, family, community, and the chance to do what he loves - to race! I can't imagine finding a better opportunity for him to grow as a young person than through under the care of the BEST coaches in the world!!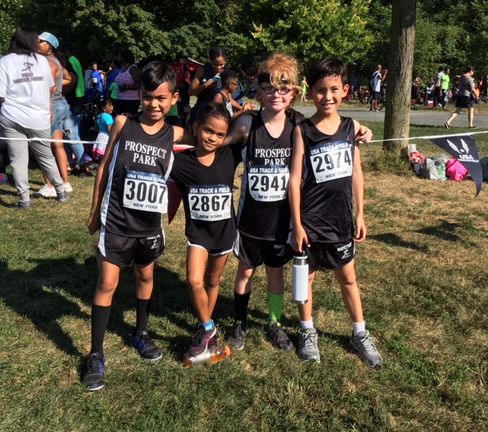 Jen and Stella DeMik Kato gave $25.00
We want to support Chester Kawczynski and this passionate group!
Didier Louvet gave $250.00
Victoire & Doug Babbit gave $100.00
To support Coach Sean & his team - and all the great values for teaching them the love of running & the discipline of being part of team.
Anonymous gave $250.00
To support the athletes and coaches of PPYRC!
Vanessa Friedman & David Stewart gave $150.00
appreciation
Andrew Cichon gave $100.00
The Brill Family gave $500.00
Sebastian Scott and Family gave $1,000.00
We believe in the great things that PPYRC stands for… Creating meaningful connections and a common bond that brings together our community like nothing else does... Providing personal development, the understanding of commitment and dedication, the importance of wellness, and the awareness of striving to meet goals... And most of all, offering a group of friends, a family and a constellation of positive memories that will be with the runners forever. This team has given Sebastian a sense of belonging and purpose that provides him a strong foundation for everything else he does. Thank you.
Anonymous gave $500.00
I'm giving because this is the best running group around. It has made a tremendous impact on my son and I'm happy we're a part of it.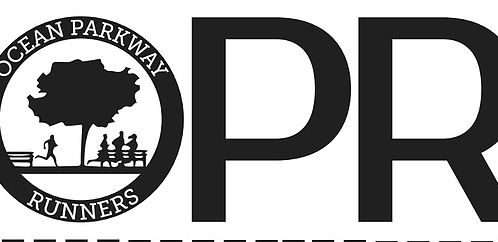 Ocean Parkway Runners gave $300.00
Go PPYTC!!
Anonymous gave $250.00
To support the great athletes & coaches of PPYRC!
Monika Stanislawem gave $50.00
Jennifer McConnell gave $100.00
I'm giving because I'm blown away by this organization, especially the talented, dedicated coaches.
kim Lisa and Caleb gave $50.00
Some of Caleb's closest buddies are on PPYRC!!
Anonymous gave $1,000.00
We love PPYRC and believe in the mission.
Anonymous gave $100.00
Because of the people who donate their time to our kids.
Anonymous gave $25.00
Because our kids rock the Casbah.