About
We are the members of E.S.T.E.A.M Academy's Young Entrepreneur's Club, and we believe #KIDSCAN! So we have decided to host a Children's Business Fair and invite young entrepreneur's to showcase their businesses, inventions, and talents at the E.S.T.E.A.M Academy Children's Business Fair on April 14, 2018 in Round Rock, TX. Learn more about our School here: http://www.esteamacademyrr.com/
What I'm Raising Money For
The money we are raising will go towards covering the cost of hosting such a large scale event, including but not limited to booths, tables, tents, chairs, advertising / marketing, and location fees / cost. Do you know a Young Entrepreneur who would want to participate in our Business Fair!!??? They can learn more & register here: https://www.childrensbusinessfair.org/roundrock
Why You Should Give
Because every dollar you give will go towards making the dreams of our talented entrepreneur's in to a reality. We believe that the next great invention, break-thru, or industry revolutionizing product / service is out there waiting to be discovered. And we believe #KIDSCAN be the ones who will bring it to life. Please help us provide them with a venue in which to introduce their ideas and inspirations to the world!
Activity & Updates
Laura FRanks gave $100.00
I love and support my daughter!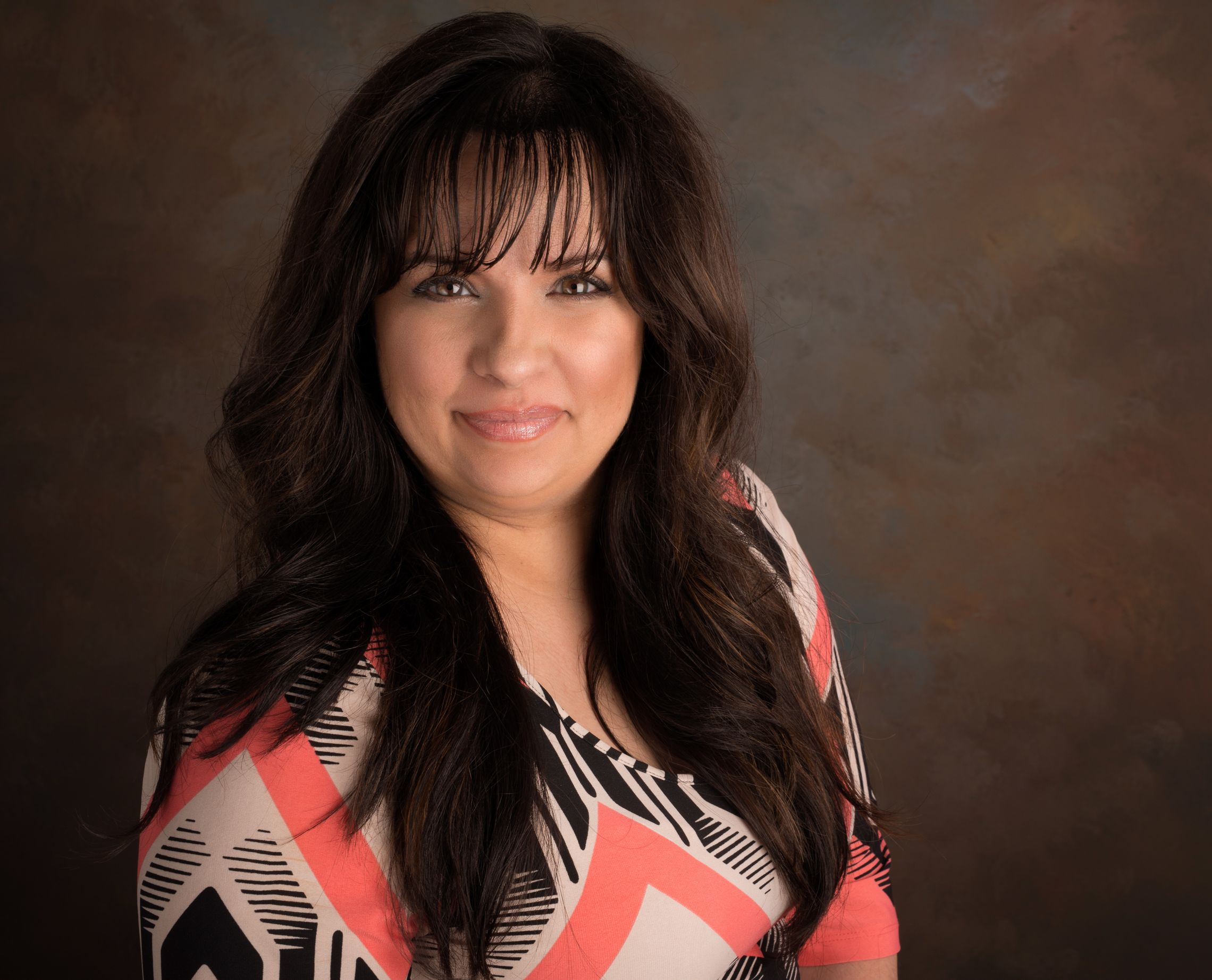 Sorab & Arzin Italia gave $10.00
Go Darius Aga!! Darius is a wonderful Kind hearted and a sweet big brother.
Erin and Kalyn gave $250.00
Because we are entrepreneurs and believe in kids' ideas!
Liza Wilson gave $10.00
Miss Liza wants to support Darius Aga. He is very special to me!
christian draeger gave $25.00
good luck
Maryann Durban gave $25.00
To give a young mind encouragement to be an entrepreneur.
Roshan (Toto) Sethna gave $20.00
Darius Aga is my great-grand-nephew and I want to support him in his efforts.
Bob Maccarni gave $25.00
Because I Love Myndin and believe in him.
Shellie Hayes McMahon gave $20.00
Myndin is a cool kid
Heather Haynes gave $10.00
To support my awesome nephew Myndin and all the other little entrepreneurs!
Sara Schoonover gave $20.00
I believe in you!
Mary Miller gave $25.00
Because I love Darius Aga and I believe he will do great things!
Gary Gray gave $25.00
To support Myndin!
Gina Foster gave $20.00
I am donating because I want to support Darius Aga and am proud of him! ❤
Anonymous gave $20.00
Happy to support such an exciting effort and event. We're proud of you, Darius!
Holli Evans gave $10.00
To support my amazing nephew, Myndin
Julienne Colon gave $100.00
I believe in children learning about the free enterprise system at an early age and believe the most freedom you can have with creating income for yourself, the more control you have over your future. We are in full support!