About
We are the Spencerport Girls Lacrosse Program. Since the beginning our players have accepted the responsibility of fundraising for our program.
What I'm Raising Money For
Our goal is to raise money for our program to use for: - team-bonding experiences - program kick off celebrations and t-shirts - memorable senior night gifts and events - end of season program banquet celebrations - off-season training opportunities and so much more!
Why You Should Give
Your donations mean everything to this player, as an individual, and this program, as a whole. Thank you so much, in advance, for your contribution to our success and for your support on and off the field!
Activity & Updates
Anonymous gave $25.00
I'm giving to support Julia Zigrossi!
Brian brase gave $200.00
Rachel Brase asked me too and I want to support the team without giving out people's emails.
Missy Coykendall gave $25.00
Craig, Wendy & Nikki Jackson gave $125.00
Carol Vattimo gave $25.00
Enjoy watching the girls play Lacrosse...go Lexi!
Anonymous gave $35.00
Cause I just love this girl
Greg and Christine Kincaid gave $30.00
We love to support you and your team, both on and off the field! Go Rangers!!
Joanne Gugliotta gave $100.00
Mike and Roxie Choate gave $50.00
We are giving to Natalie's Lacrosse program at Spencerport because we support Natalie in every way. The Lacrosse Program will contribute to developing well rounded young women who will make strides in the advancement of our future.
Glen Face gave $50.00
To support our Niece Julia and her team
Frank Ferrara gave $50.00
Because Lexi Jackson is AWESOME!!
Dominick J. Calito gave $25.00
To support granddaughter Lilli
Shauna Seeley gave $25.00
Anthony Smiroldo gave $50.00
Jolani Yeager gave $25.00
Grace McNamara is one of my students at youth group. She has such a positive, fun, energetic personality on and off the field and I'll support her anyway that I am able to.
Joan briggs gave $25.00
Want to support our granddaughter.
The Nau Family gave $20.00
Have a great season Lexi!!
Philip Gerhardt gave $10.00
Liv is awesome!
Falbo gave $10.00
I love Sppt LAX!
Brian and Linda Daviau gave $25.00
We're donating to lend our support to something Natalie is very dedicated to! Great job. Nat!
Philip Gerhardt gave $10.00
Paige is an awesome person!
Debbie Loughlin gave $10.00
To support Olivia and the girls' lax team.
Kerry kelley gave $30.00
Go Spencerport Rangers Lacrosse! Go Erin! Kennedy said she is proud of you!
Uncle Tom gave $100.00
Cuz Rianna is a marginal huger and needs improvement.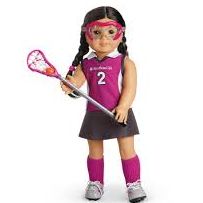 Kelly Eldridge gave $25.00
To support Rianna!!
Shari Ahlers gave $25.00
For Erin Coykendall
Aidan Eldridge gave $20.00
Rianna is the goat
Anonymous gave $200.00
Family Lilly Calisto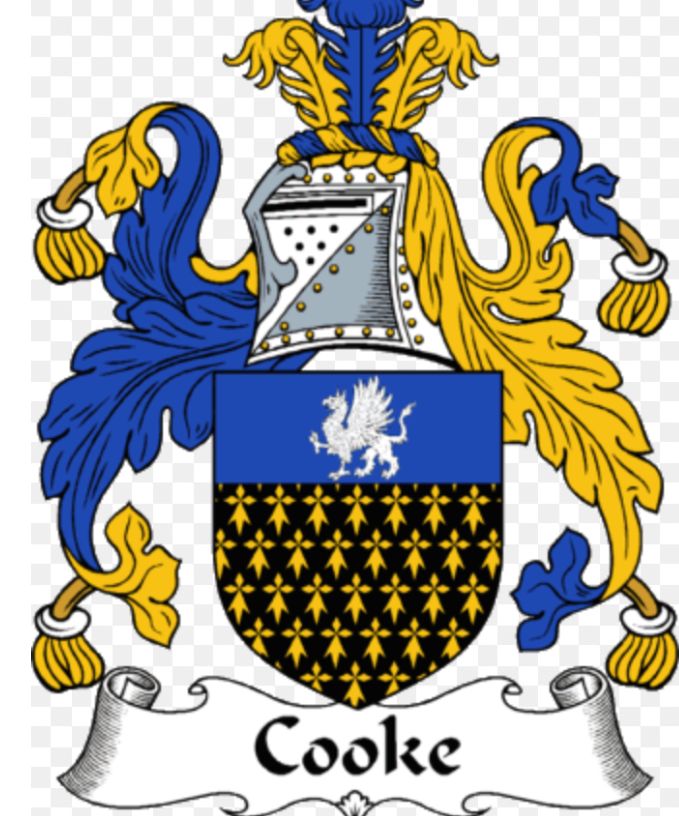 The Hussar Family gave $200.00
Support a wonderful girls lacrosse program
Saima Rathor gave $100.00
natalie_choate publicly announced
Natalie Choate- Spencerpor Girls Lacrosse Fundraiser
I, Natalie Choate, am raising money for my high school lacrosse program. This money is for expenses towards our program including program kickoff and t-shirts, end of season banquet, senior night celebrations, team bonding opportunities and more!