About
We believe rowing can transform lives... we are a 501c3 nonprofit organization dedicated to the development of youth through the sport of rowing. We train over 80 high school athletes for competition on the national level with the goal to obtain college admissions through rowing recruitment. We evaluate each athlete on their potential – not where they currently are and challenge them to develop beyond what they think is possible.
What I'm Raising Money For
This is our biggest fundraiser for the season. On February 10th, all participants will be split into relay teams to row 300,000 meters. Any money raised prior to Feb 10th will help reduce the number of meters that the team needs to row. The team with the fastest finish time will win! Help us raise funds for our Juniors! All donations go towards subsidizing youth scholarships, trip costs, maintenance of equipment, training and new equipment. This year our goal is $40,000 and the money will help NSBR continue to provide a top-tier training for the whole team.
Why You Should Give
Your donation enables NSBR to continue our mission of not only training athletes for the highest level of competition but also to open our doors to any athlete who wants to be a part of NSBR. We would like any youth athlete regardless of their athletic background, natural ability, or financial situation to be able to participate in the sport of rowing, but we need equipment and support to be able to continue to provide this opportunity to all going forward. We help athletes develop both physical and mental strength, broadening their horizons as they learn to trust and support teammates while establishing their own sense of confidence and commitment.
Activity & Updates
John young gave $25.00
We love Nat.
Rebecca McCullough gave $250.00
To support my son Max in his first year participating in Crew!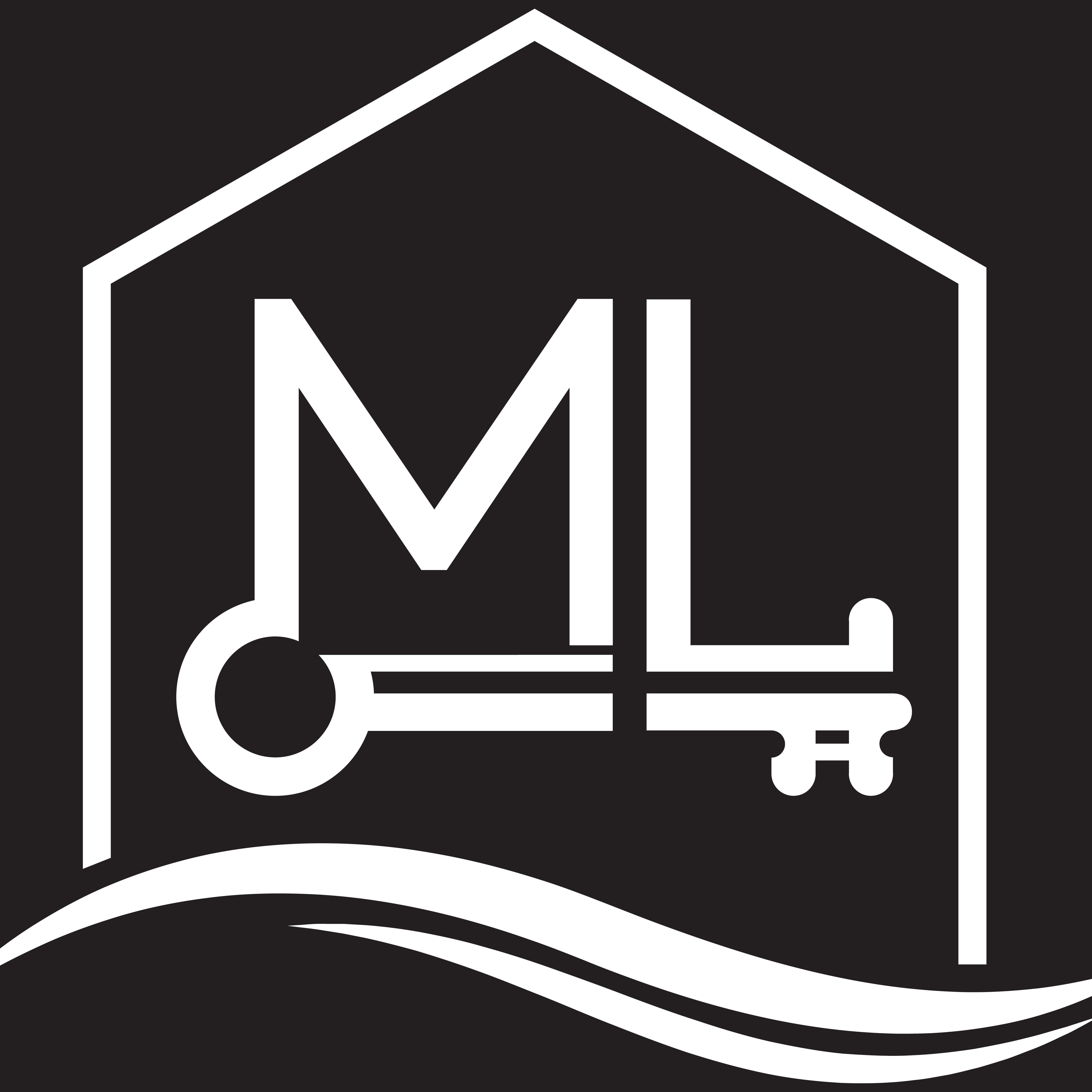 Erik Jorgensen gave $20.00
Wishing best to a sports enthusiast.
Diane Scudi gave $250.00
To help NSBR attain their goals & support team members.
Joseph Montana gave $50.00
To help support my nephew Amar's passion for rowing!
Marni Davis gave $50.00
We are so proud of you, Natalia!
Dawn Carene gave $25.00
Cause I can
Yon & Josh gave $120.00
Faster, stronger & smarter crew
Azevedo Family gave $25.00
Gary W Wells gave $200.00
For my granddaughters.
Carolyn Keeler gave $25.00
To support my niece's daughters, Skylar & Sydney
Craig & Cynthia Carlson gave $25.00
Debbie Denehy gave $30.00
Good Luck, Sklar and Sydney!!
Karl Fletcher gave $25.00
Supporting my teen age grand-daughters
Karolyn Mears gave $50.00
Suzanne Padilla gave $25.00
Carl Petitt gave $50.00
Go Super Nephew!
Kristen Holm gave $30.00
So proud of you, Nat!!
Yvonne Navarro gave $25.00
For my niece Taylor Pereira Competition! Love you!
Denise Rockwell gave $100.00
Loraine Valencia gave $100.00
I love my niece & I support her rowing!
Caitlin Morrison gave $25.00
Frances Petitt gave $10.00
Go Seabase/ Varsity Boys!
Christine V Watson gave $100.00
We are supporting our niece Becca and her program.
Renee' Zwick gave $100.00
Scott Beckner gave $25.00
My awesome Niece Natalia
Tammy Kluver gave $100.00
We are so proud of you Natalia!
Annette Cebula gave $15.00
Cause Sheri's the bomb!! So her daughter must be too!
Amy Treadwell gave $25.00
To support my awesome nephew Tanner Gray!
Kerry Hacker gave $250.00
To support the sport of rowing and my grandson, Colin Bryden.
Sonja and Gary Gray gave $200.00
To support Tanner Gray and the team
Colin Bryden publicly announced
Newport Sea Base Ergathon Fundraiser
Hi Family and Friends, I am working to raise money for my rowing club. I started rowing last summer. It has helped me get into shape and make new friends. Traveling with the team is fun and a great experience. We practice 5 or 6 days a week for 2.5 hours a day, but I love it! It has been a great experience for me! On February 10th we will be having our Ergathon and rowing a combined 300,000 meters. For every $1,000 over 10,000 raised takes 10,000 meters off the total meters. The Sea Base Rowing is a non-profit entity and really could use any donation, none are too small. I would appreciate any donation! Thank you Colin Bryden Newport Sea Base Rowing is a DBA of Orange County Rowing Club a non-profit entity classified under the IRS code Section 503(c)(3).Federal Tax ID. # 46-5625563.